! directSales.php >
<!> <! Stephen Willard Sign > <!>




<!> <! Retail Logo > <!>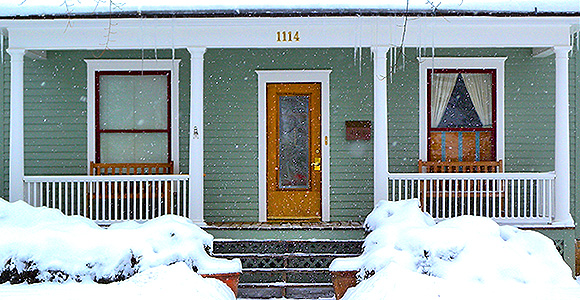 Studio Visits
You are welcome to visit my studio and darkroom in Fort Collins, Colorado and view the actual prints. Many people are uncomfortable using the images exhibited on my website for selecting a photograph. This would provide you with the opportunity to inspect the technical and artistic workmanship of each hand printed photograph. You are encouraged to view as many photographs as you like and visit my studio as often as you desire.
Purchasing Prints
If you are uncomfortable ordering prints from my website, you may purchase prints directly from my studio. This will save you time and shipping fees. If you come to the studio, please do not feel pressured to purchase a print. I know buying art for your home is a personal and emotional decision that can take time.
General Questions
If you have any questions about my photographs, please feel free to contact me using the phone number or email listed below. I look forward to meeting with you and sharing my passion for photographing the Western landscape.
By Appointment Please
Please call ahead or email to make arrangements for studio visits. If I am not in my studio, I may be in the field or in my darkroom and unavailable. I will return your phone call or email as soon as possible so that we can set up an appointment.
Contact Information
Stephen A. Willard
1114 West Mountain Ave
Fort Collins, Colorado 80521
Phone: (970) 224-4408
Email: info@stephenwillard.com
URL : http://www.stephenwillard.com/index.html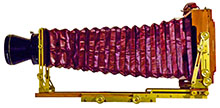 Report Website Problems

Revision 07.25.2013