! llamas.php >
<!> <! Stephen Willard Sign > <!>




<!> <! Adjust Viewing Sign > <!>
llamas and Humanity
I must admit that my llamas can draw a crowd no matter where we go. When driving down the road, other vehicles often caravan behind my llama trailer for miles waving and whistling to them. As they pass my vehicle, a sorted arrangement of body parts will hang out the windows of their cars waving and photographing my llamas with great enthusiasm.
On the trail, my llamas and I have been photographed more times than I can count. We have been privileged and honored to have met many gracious and friendly people from all walks of life from all over the world.
Recently, it has just occurred to me to post some of the photographs people email me who I have met on the trail as a testament to just how varied and wonderful humanity really is. Please note, that this is a new page to my website beginning with just a few photographs. However, I suspect it will not be long before this page exceeds all other pages of my website combined. How exciting and fun!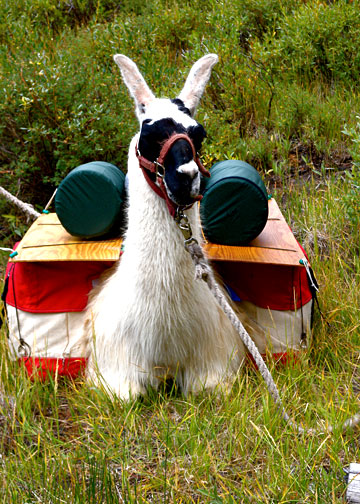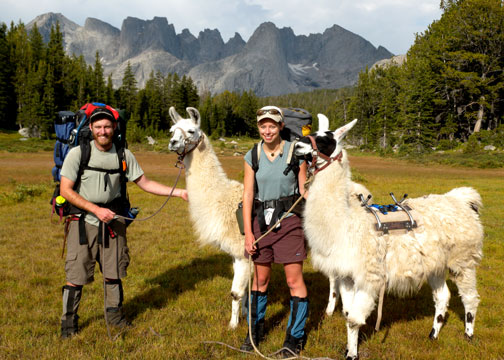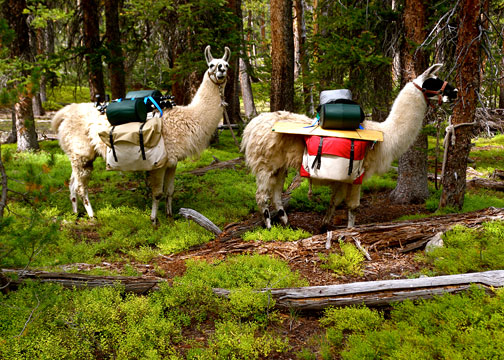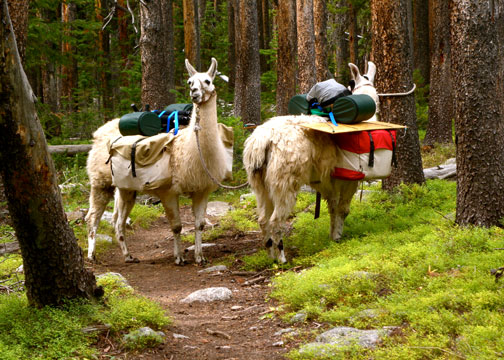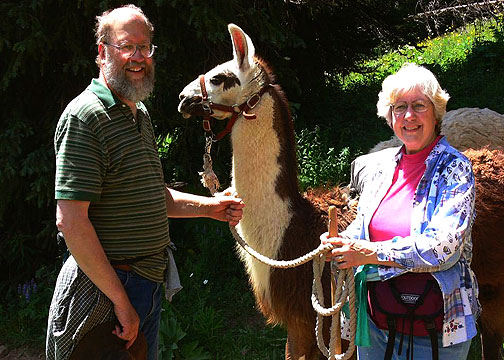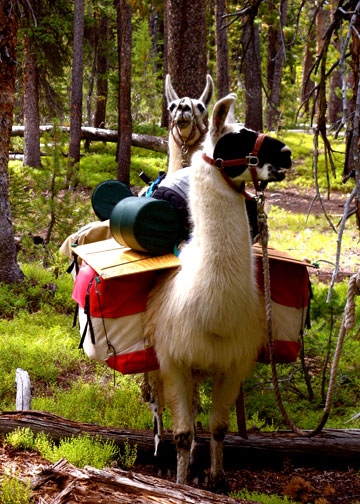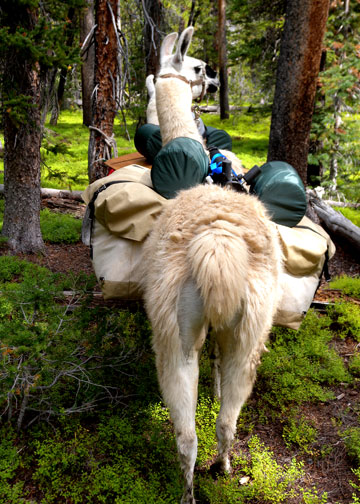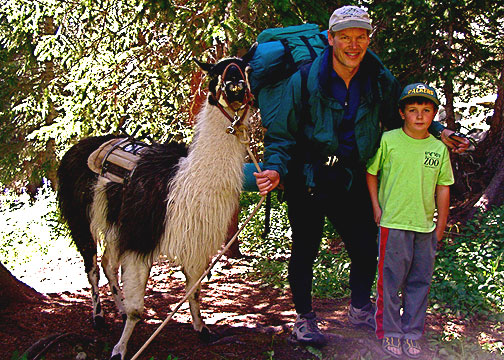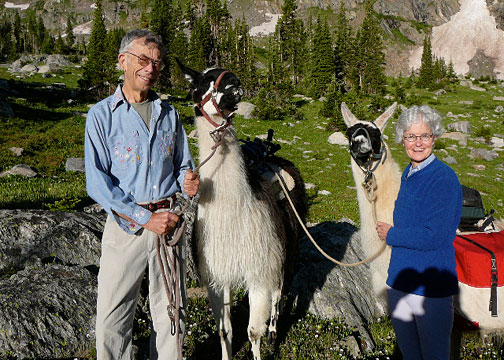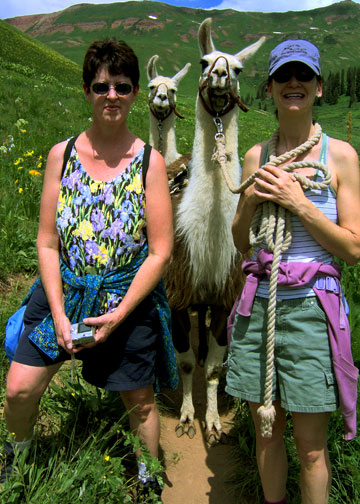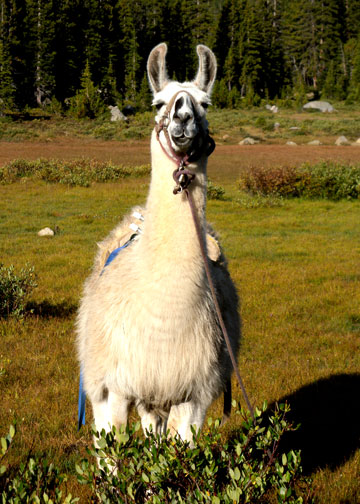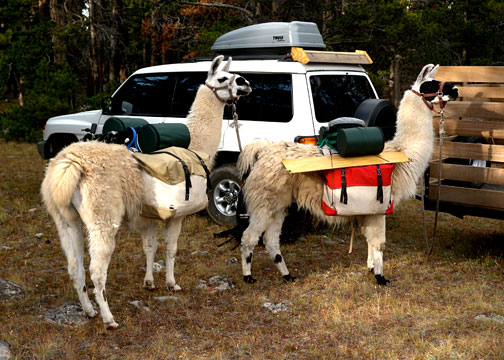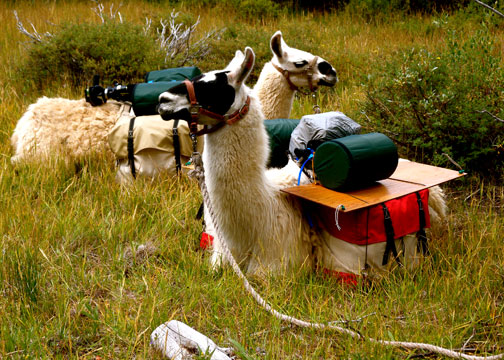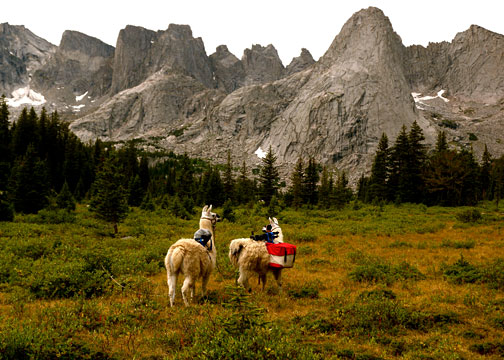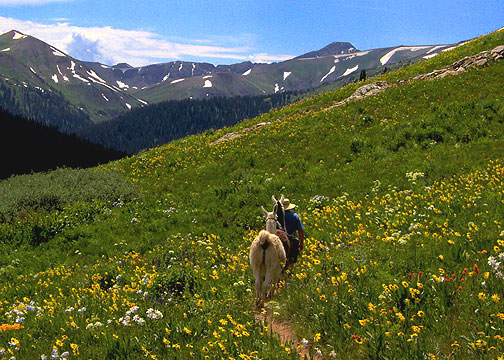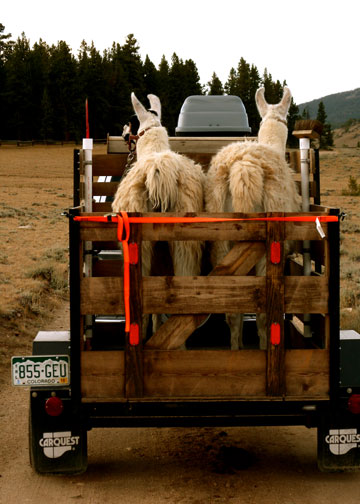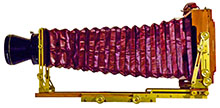 Report Website Problems
Revision 07.25.2013